Check and Relief Valves
December 27, 2021

Flexible Batching Cup Pigs
December 27, 2021
High Pressure Valves – Ball and Plug
High Pressure Valves – Ball and Plug offer secure, leak-free connections.
End connection options include male / female NPT, Hy-Lok tube fittings, and ISO threads from 1/8″ to 1″.
Configurations include 2-way, 3-way (side / bottom entry) and 4-way valves. Optional features include panel mounting, locking devices, and upstream/downstream venting.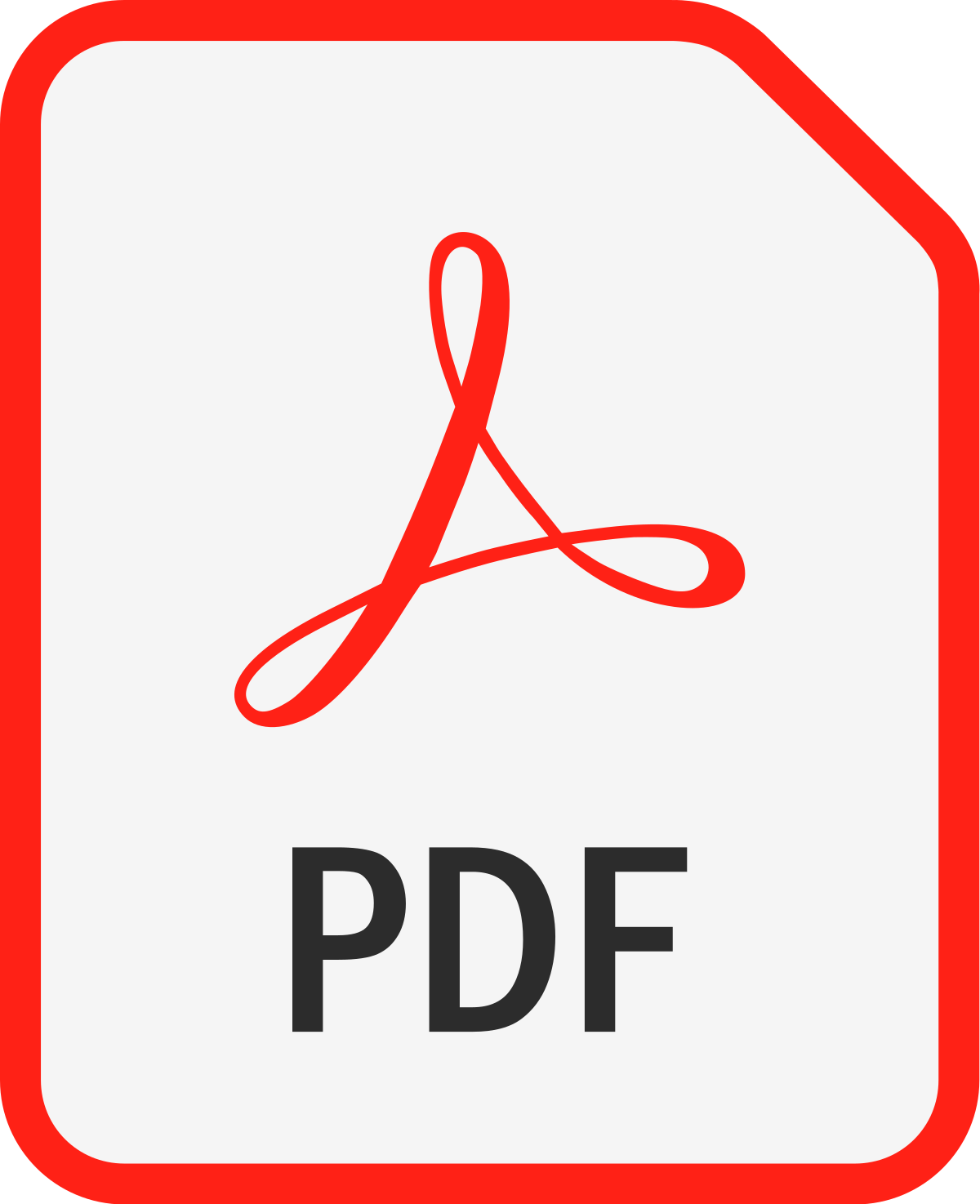 Download Brochure
Description
High Pressure Valves – Ball and Plug
Type
Standard Ball Valves
Standard Plug Valves

Material

Body/ Side Adaptor/ Stem – 316 cold worked stainless steel
Packing – Glass filled Teflon
Seats – PEEK
Seals – FKM
Bearing – Nitronic 60

Body materials available in 316 stainless steel and brass

Specifications

MAWP up to 20,000 psig (1380 bar)
Temperature Ratings: -20°F to 400°F (-28°C to 204°C)
Ball Valve Port Sizes: 3/16″, 1/4″, 3/8″ or 1/2″
Flow Patterns: 2-way, 3-way, Switching 3-way, 3-way Diverting

Pressure rating up to 3000 psig (206 bar) at 70F (21C)
Temperature rating from -10°F to 400°F (-23°C to 204°C) with PTFE coated Viton Seal