Hose Couplings and End Fittings
December 23, 2021

Check and Relief Valves
December 27, 2021
Needle Valves
These work well in non-critical processes like with non-hazardous fluids or a low-pressure system.
The small port and needle-shaped threaded plunger allows for precise flow regulation in low flow applications.
Not only for maintenance, but needle valves also work well in flow-metering operations and are especially good at maintaining a calibrated and constant low flow rate.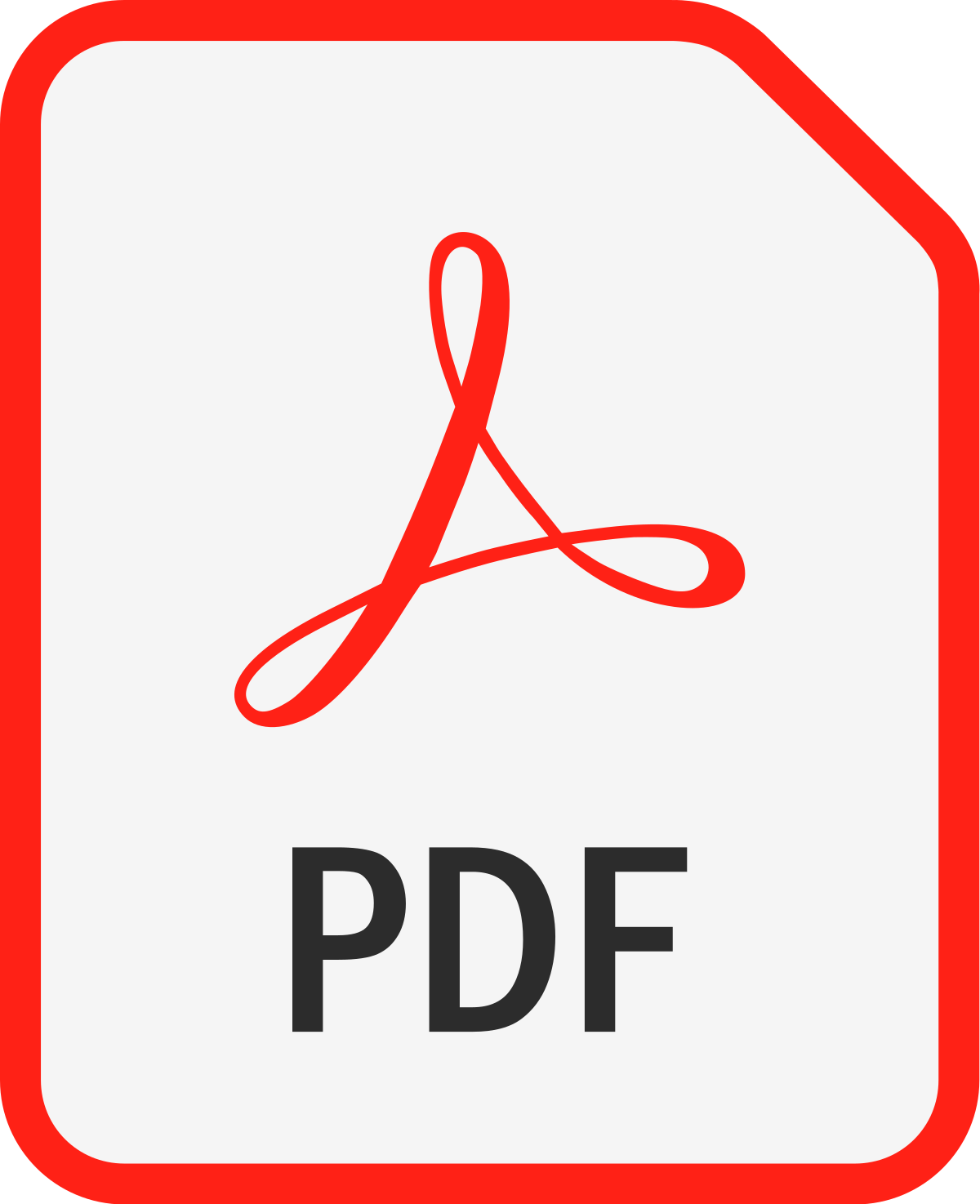 Download Brochure
Description
Needle Valves
Type
Standard NPT (High Pressure)
Standard (Medium Pressure)

Material

Body – 316 cold worked stainless steel
Packing – Gas filled Teflon
Stem – 17-4 PH

Body – 316 cold worked stainless steel

Specifications

MAWP up to 15,000 psig (1034 bar)
Temperature Ratings: -73 ⁰C to 316cC

MAWP up to 60,000 psig (4136 bar)
Temperature Ratings:

-251 ⁰C to 648 ⁰C (Metal Seat)
-54 ⁰C to 121 ⁰C (Soft Seat)