Needle Valves
December 27, 2021
High Pressure Valves – Ball and Plug
December 27, 2021
Check and Relief Valves
Check and Relief Valves, also known as clack valves or one-way valves, are an inexpensive yet effective solution to controlling backflow in high and low-pressure fluid systems.
We offer large inventory of instrument check valves, including welded check valves, compact check valves, ball check valves, high-pressure check valves, and adjustable check valves.
End connection options include male / female NPT, Hy-Lok tube fittings, and metal gasket & O-ring face seals.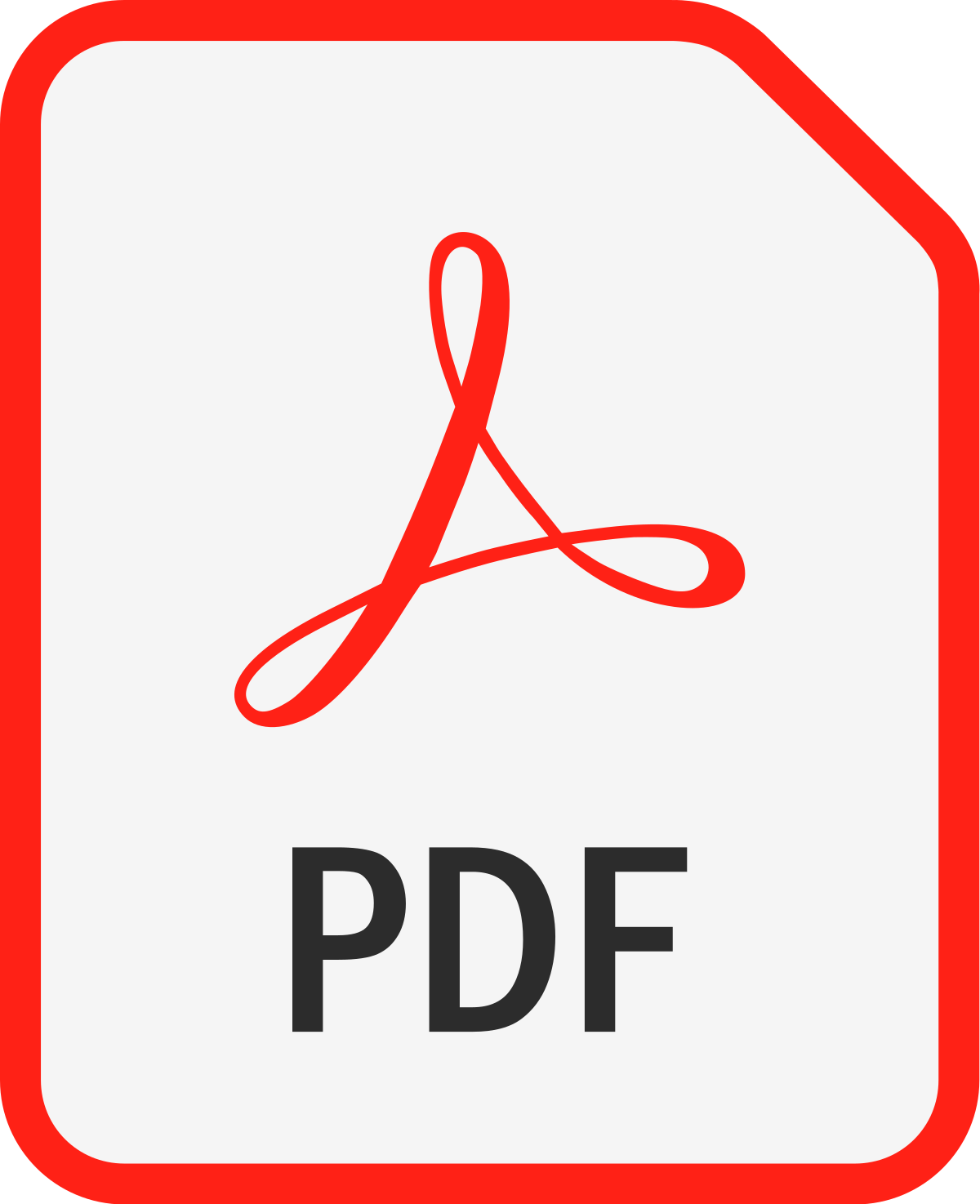 Download Brochure
Description
Check and Relief Valves
Type
Standard NPT Relief Valves (High Pressure)
Standard Relief Valves (Medium Pressure)

Material

Body – 316 cold worked stainless steel

Body – 316 cold worked stainless steel

Specifications

MAWP up to 15,000 psig (1034 bar)
Temperature Ratings: -251 C to 648 C (Metal Seat), -54 C to 121 C (Soft Seat)

MAWP up to 60,000 psig (4136 bar)
Temperature Ratings: -251 C to 648 C (Metal Seat), -54 C to 121 C (Soft Seat)