Instrument Fittings
January 19, 2022

Rubber Bellow and Expansion Joints
January 19, 2022
DBB Valves
Hy-Lok DBB valves are designed for different instrument configurations.
The double block valves serves for double shut-off, the instruments are designed for high pressures and temperatures.
In addition to the valve block, Hy-Lok offers instruments such as shut-off valves (ball cocks as well as globe valves and mounted valves (OS&Y) as needle valves)..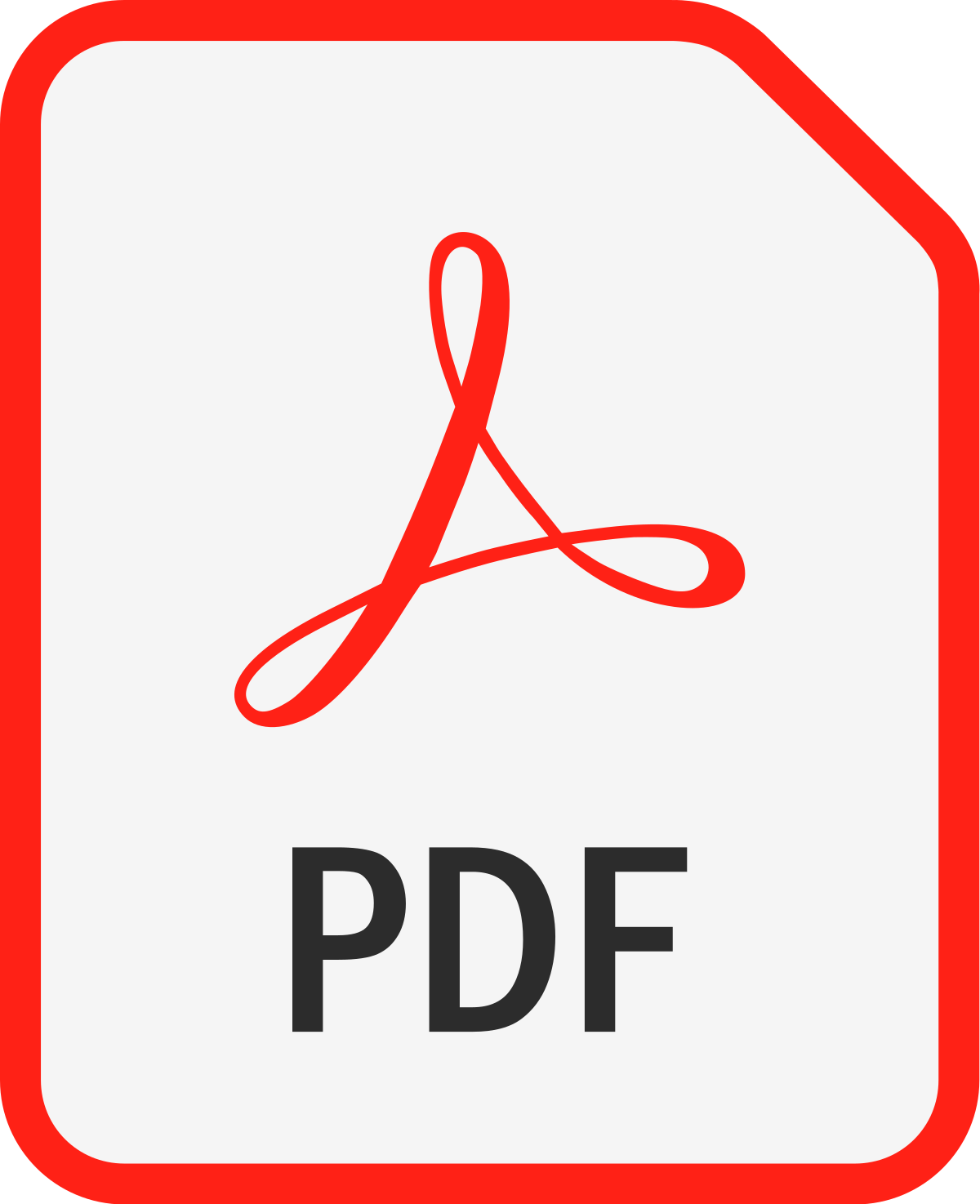 Download Brochure
Description
DBB Valves
Type
Details
Details

Material

Body – 316 stainless steel

Body – Fire Safety Designed to API 607/6FA

Specifications

Size range from 1/8" thru 1/2"

Pressure ratings of up to 10,000 PSIG at 100°F
Temperature rating from -65°F to 850°F (SS), -20°F to 450°F (Carbon Steel), and -65°F to 500°F (Alloy 400)